What we do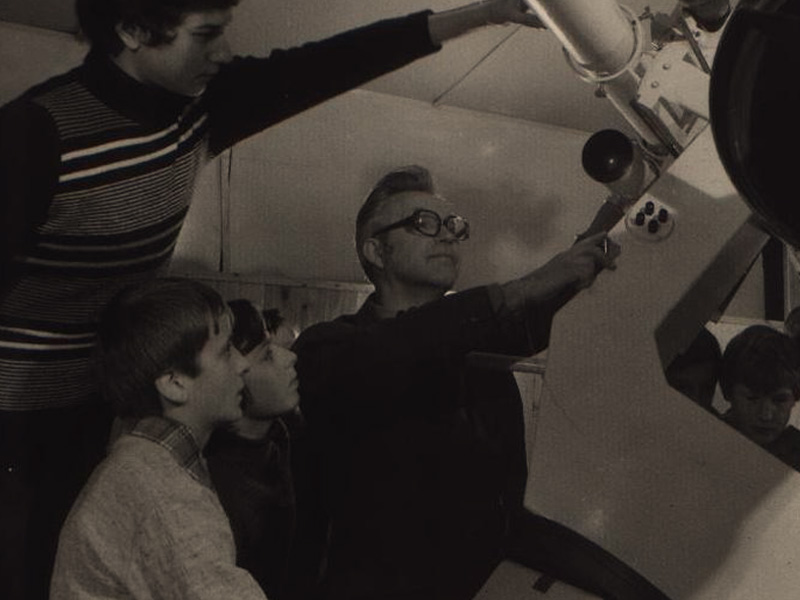 Discover
We want to know everything about your goals. What do you do? What do you want to achieve? And how can we help you do it better?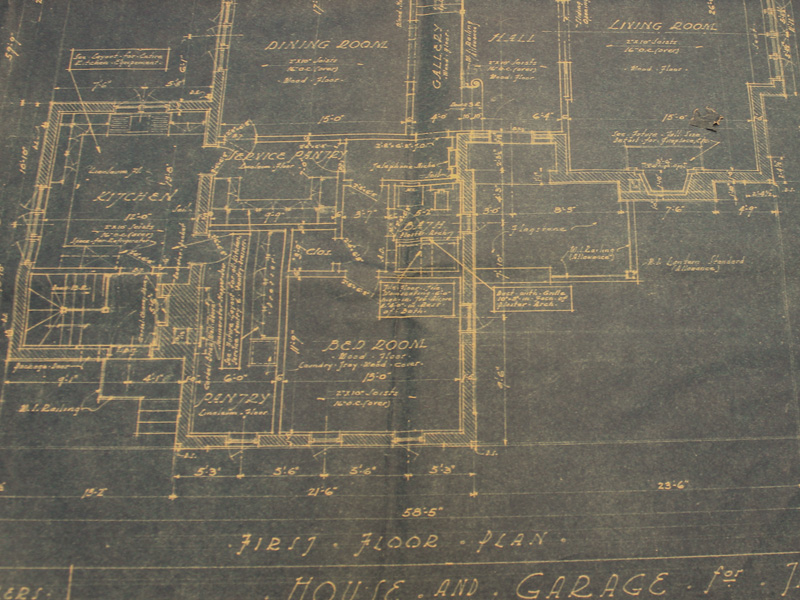 Architect
Here's where we make a plan that reflects optimal content strategy, information architecture, and workflow.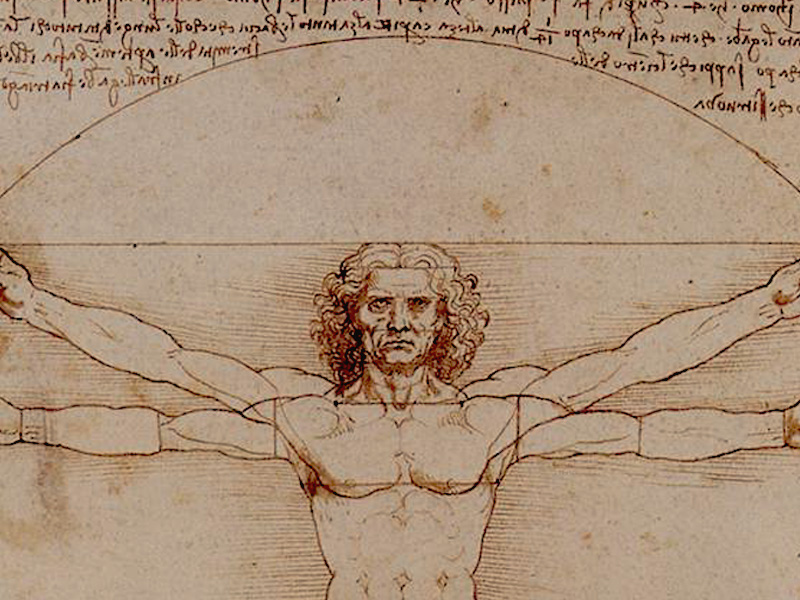 Design
We start with visual design principles and finish with layouts, colors, typography, photography, illustrations.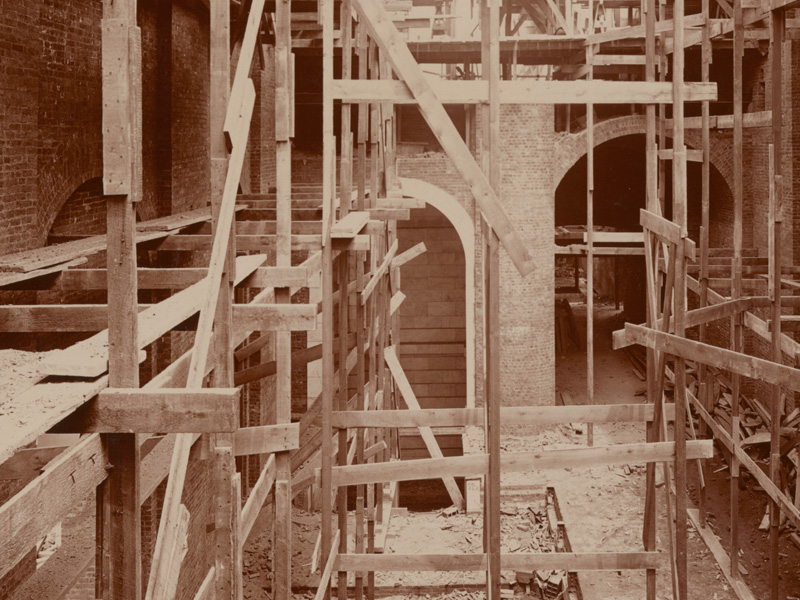 Build
From building templates and migrating content, to performing testing and QA, let's make the site that fits your vision.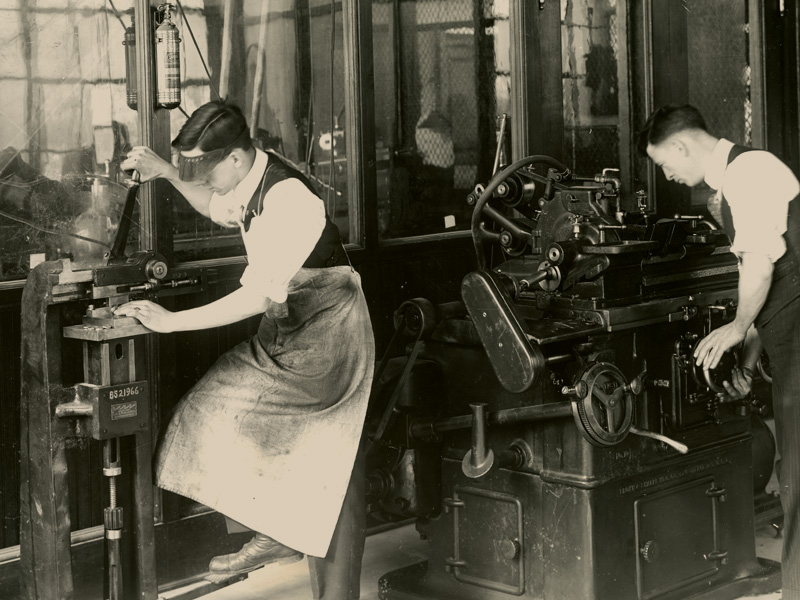 Work Agily
We believe fundamentally in working smarter, not harder. Communication and efficiency are tenets of our workflow.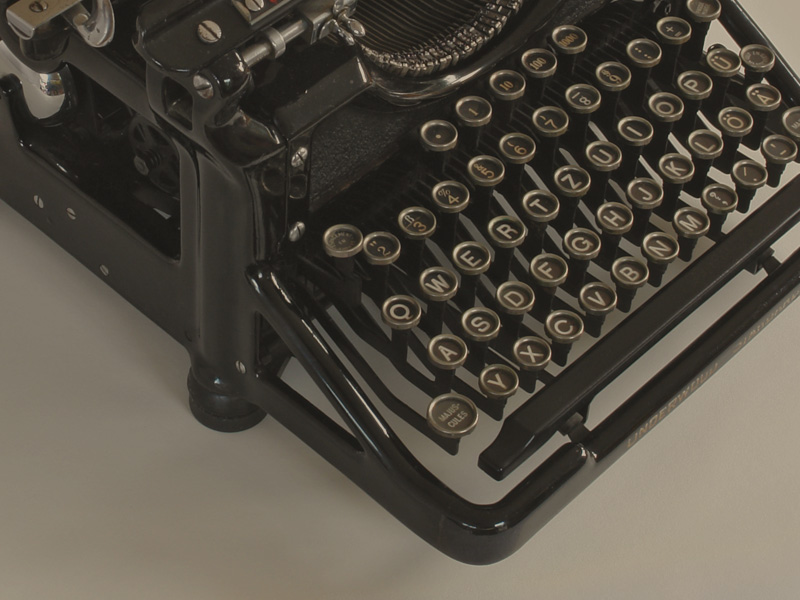 Document
Documented features and training make content maintenance creative art instead of mundane task.