Smokefree Media  is a research and advocacy group at University of California San Francisco, aiming to reduce young audience's exposure to smoking on screen. In 2020, we began to work with them on a project to accomplish two major goals: 
Re-design and re-brand their website from "Smokefree Movies" to "Smokefree Media", allowing them to include data and advocacy around popular streaming services.
Upgrade their very extensive database, allowing them to do more robust research on their datasets.
With a global pandemic afoot, people were now watching streaming services more than ever, making this transition critical for supporting public health.

This site contained complex data from 2001 to present day. Data on movies, actors, directors, companies, smoking products, and brands, all interconnected and all critical to the research reports and public health advocacy work produced by Smokefree.
Our most important job was safeguarding this data and ensuring a clean migration. Additionally, we built calculations and dynamic graphs so that even non-researchers could see the numbers behind the work. This allows everyone: policy makers, parents, other researchers to easily see who's accountable for movie smoking, and how that's changing over time.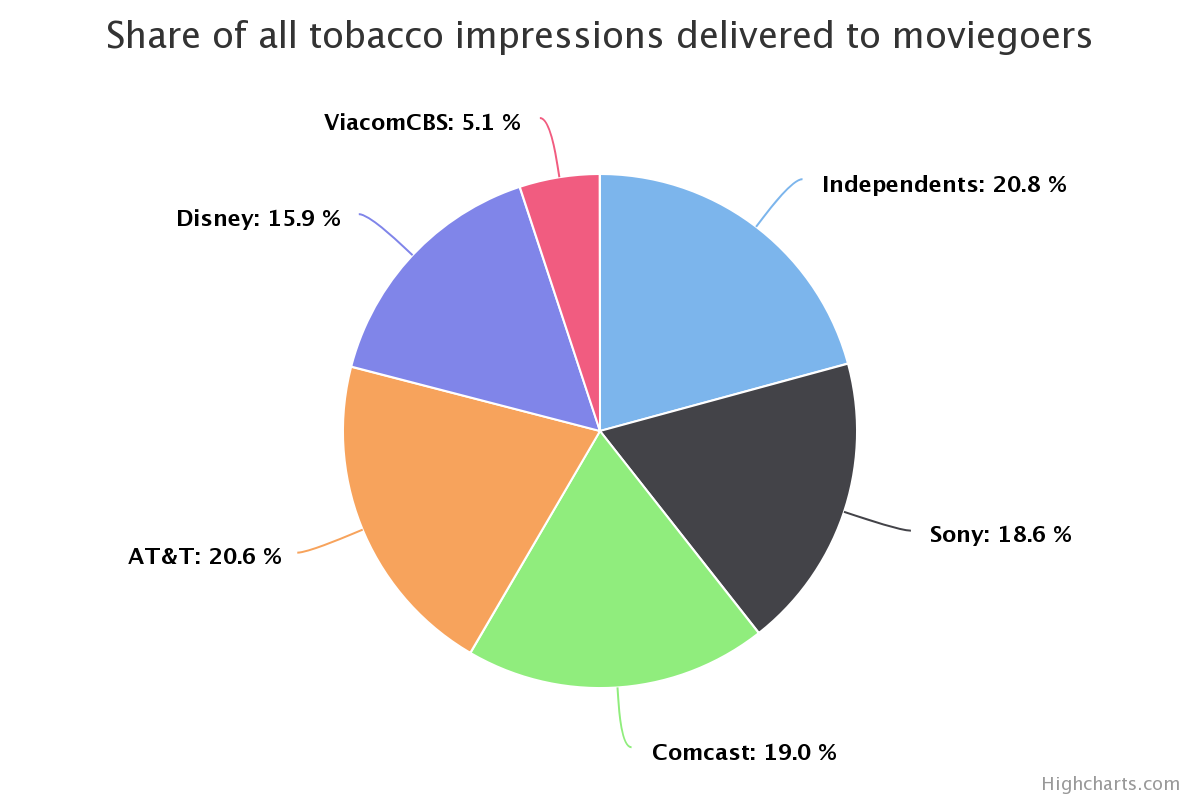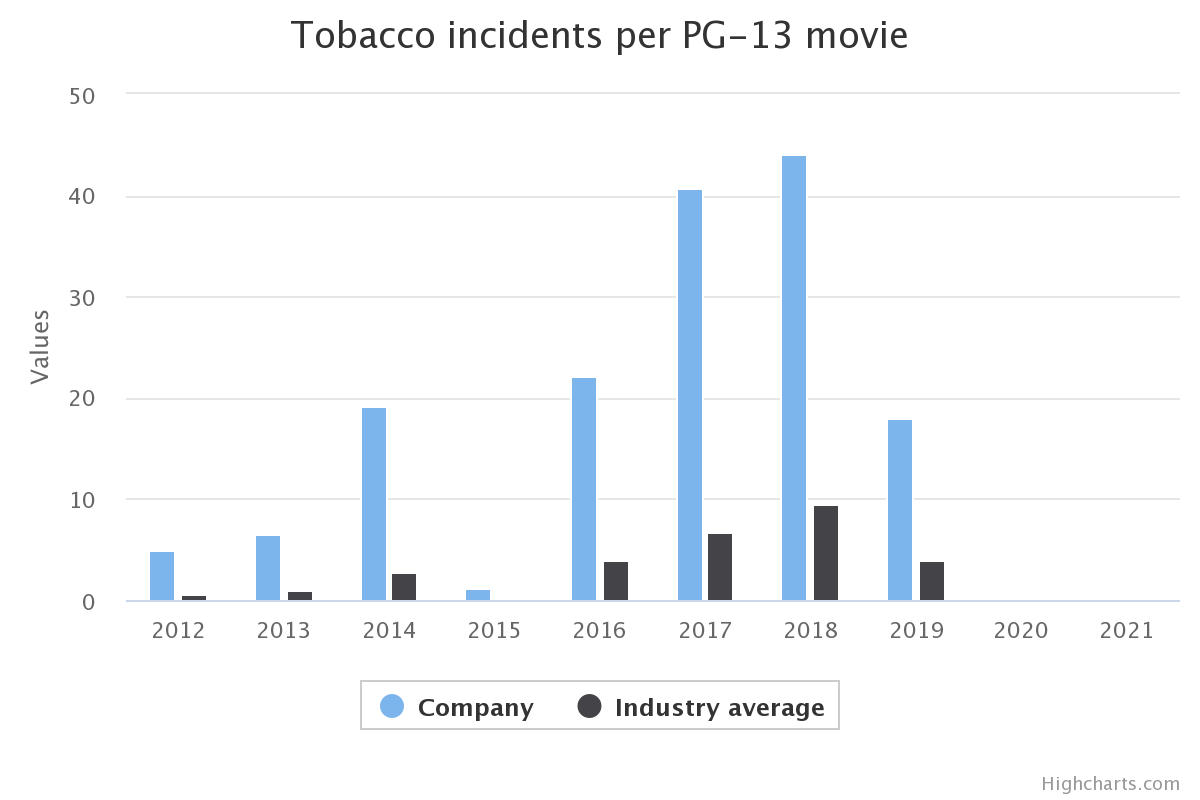 Smokefree Media is an important organization who is working to protect kids from the toxic influence of the tobacco industry. Working with them on this project, we were able to highlight the robust database and bring their work up to date with the streaming realities of 2021.
I thought that I would need to email my researchers, but I was able to find information on the new site all by myself. I am a happy man now!
- Stan Glantz, Professor of Medicine (retired) in the Division of Cardiology, the American Legacy Foundation Distinguished Professor of Tobacco Control, and (former) director of the Center for Tobacco Control Research and Education at the University of California, San Francisco (UCSF) School of Medicine
Customer:
University of California San Francisco