This website was created in collaboration with the UC Santa Barbara Office of Research and campus Sustainability Office, with additional support from the Materials Research Laboratory. It is intended to bridge all departments on campus, and provide resources for interdisciplinary collaboration both on and off campus.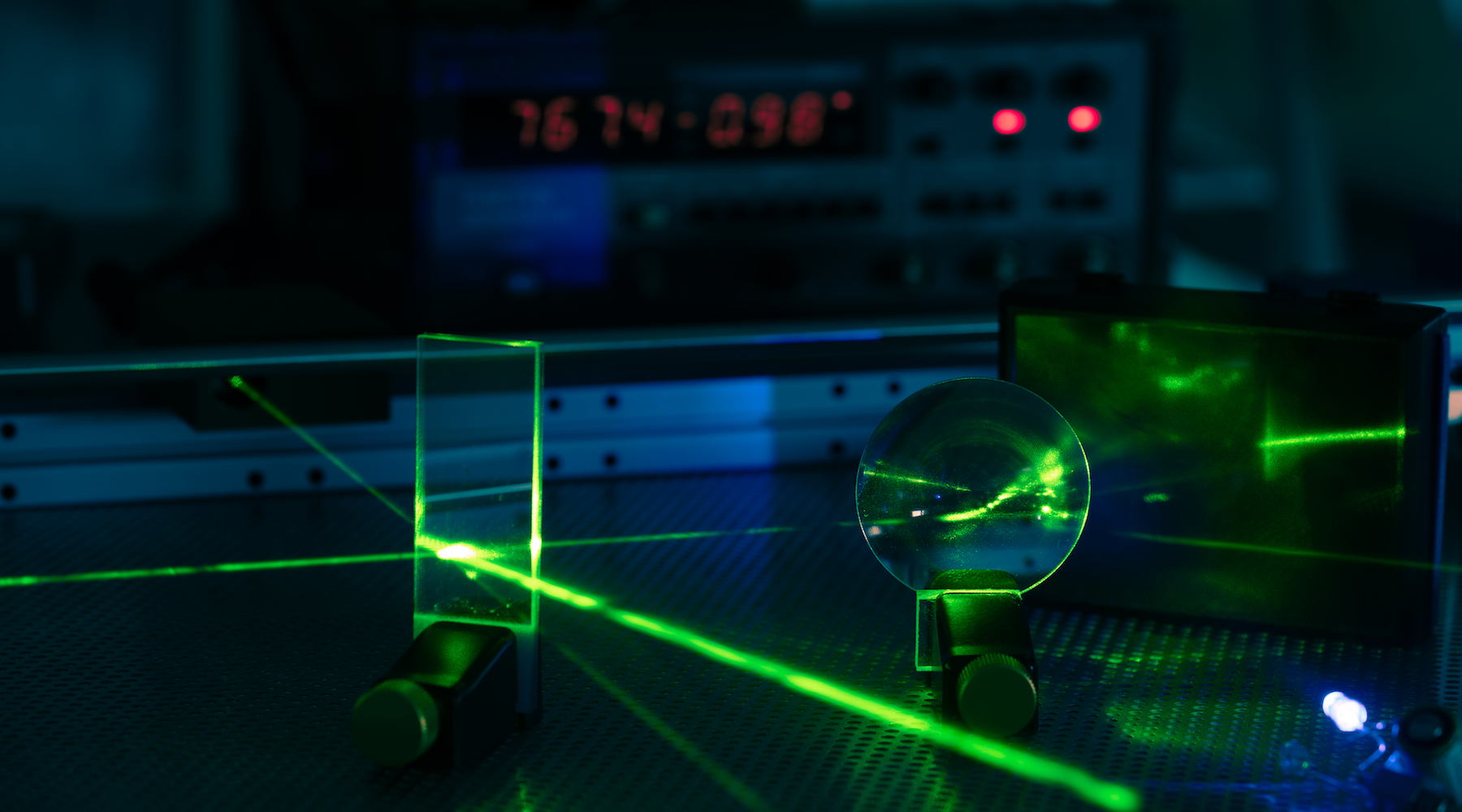 The story
Our long-running project with the Materials Research Science and Engineering Centers was a jumping-off point for this site, which provides a listing of available instruments across departments at UC Santa Barbara. Research instruments are typically expensive, which makes them a very good thing to share when possible. It's one thing to ask a neighbor for a cup of sugar when you run out—it's safe to assume there is sugar in their house. But it might never occur to you to ask your neighbor in the anthropology department for the x-ray machine you're looking for if you don't know it's there. The Shared Instrumentation site fixes that.
This resource is more than just a list, which can be hard to search if you don't know the exact instrument you need. Instead, you can browse by category, like microscopy or spectroscopy, to see what you might need. Taxonomy allows access to a resource that is not so easily Googled—meaning that research doesn't grind to a halt for lack of access to the proper tools.
Currently, another major UC campus is in talks with us to create a similar resource.