Natural Capital Project Site Redesign
The Natural Capital Project team was frustrated by how difficult it was to update their site any time they had new research or news... which they did often! While their existing site was beautiful, it was not usable.
We had worked with the team to support them on their existing site, so we understood their frustration. We did a full discovery process and recreated their content architecture as we moved them from Wordpress to Drupal. We wanted to keep their stunning visuals, while creating a more functional admin interface.

One of the big lifts on this project was creating a map of where the work was happening. They wanted a map integrated with a project content type, and they needed it to function within the Drupal site supported on the Stanford platform. We worked with Google Maps, content types, and the Stanford Sites framework to build a beautiful and easy-to-update map to showcase the breadth of their work.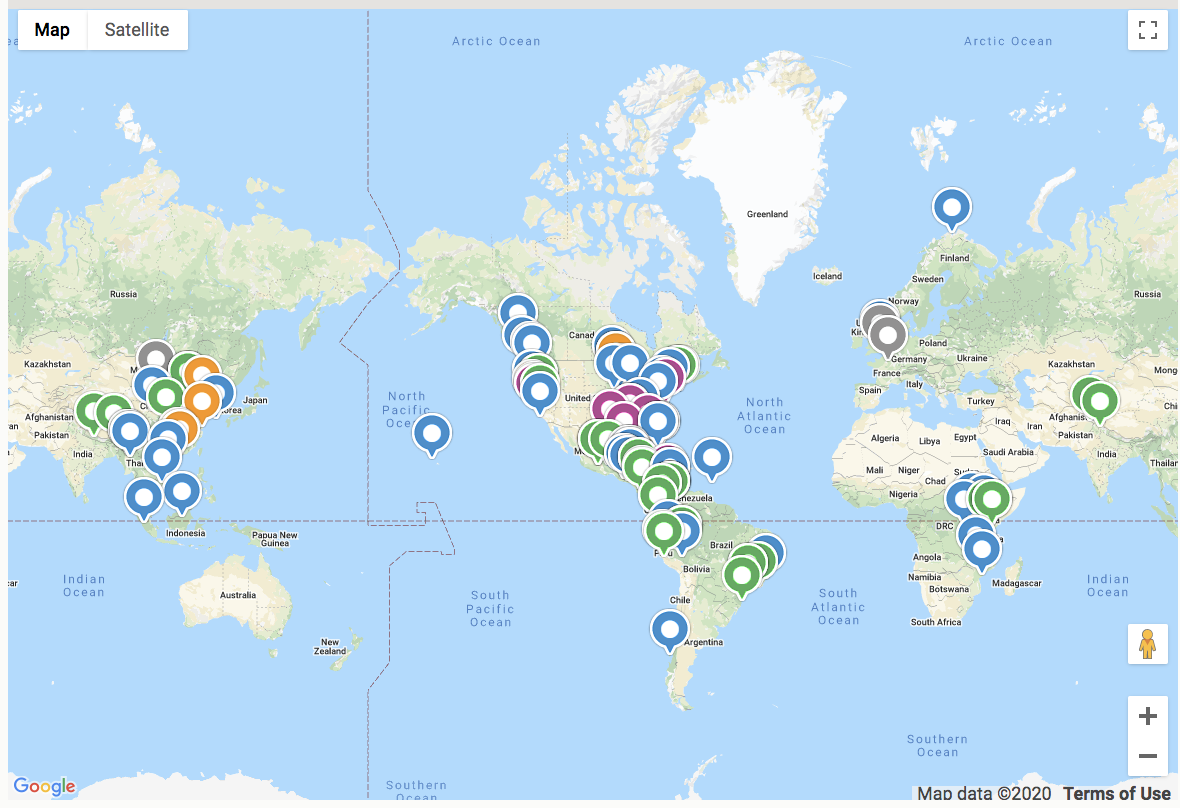 May 12, 2023

The Open Science Champion Prize seeks to recognize established faculty members who have led or significantly contributed to their field's movement towards transparent and reproducible research practices. Recipients will have a demonstrated commitment to furthering the adoption of these practices, as well as a commitment to an open and inclusive research community.
Congratulations to #GretchenDaily and NatCap team for winning the 2023!