Fibonacci Web Studio is a group of experts who develop web tools for research and academia.
We provide a full range of services throughout the journey to deliver your team's idea to the entire world through a website or web app: discovery, site architecture, design, build, project management, and training and documentation. We also offer ongoing support and maintenance.
We work with a wide variety of passionate people doing fascinating and fulfilling work: researchers, academics, doctors, law professors, lawyers, judges, administrators, and advocates. Our goal is to help them do and share that work more efficiently, thoughtfully, and beautifully.
Sounds interesting? Reach out to us. We'd love to work with you to realize your next project.
We love being a part of the Drupal community. You can find us participating in events throughout the Bay Area and spreading the gospels of open source software and community engagement to anyone who will listen.
What we do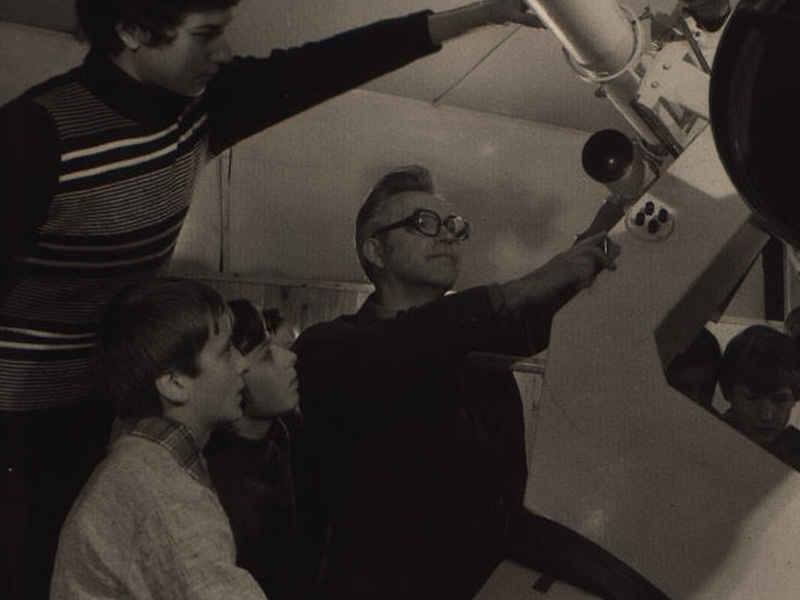 Discover
We want to know everything about your goals. What do you do? What do you want to achieve? And how can we help you do it better?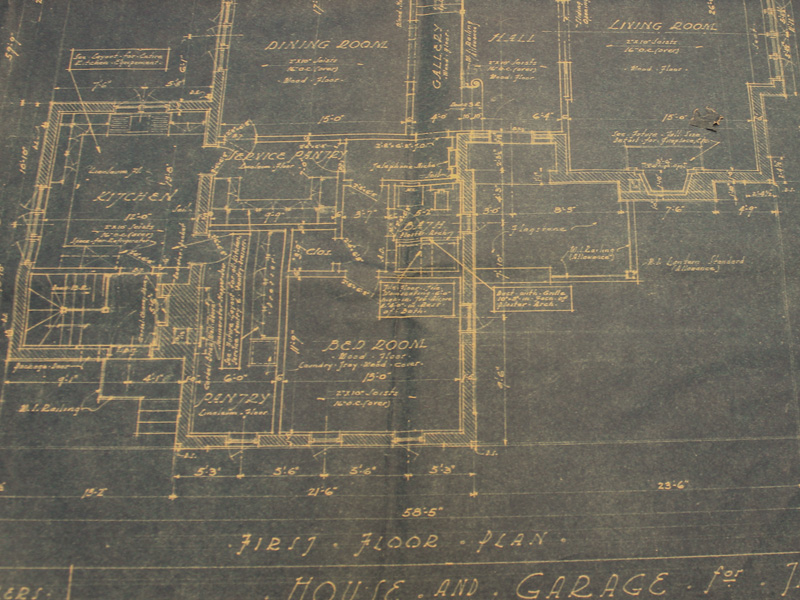 Architect
Here's where we make a plan that reflects optimal content strategy, information architecture, and workflow.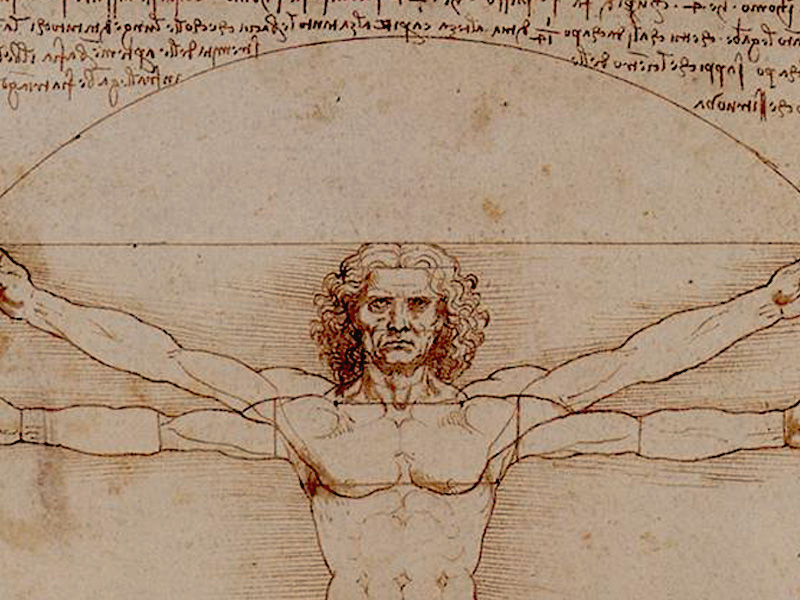 Design
We start with visual design principles and finish with layouts, colors, typography, photography, illustrations.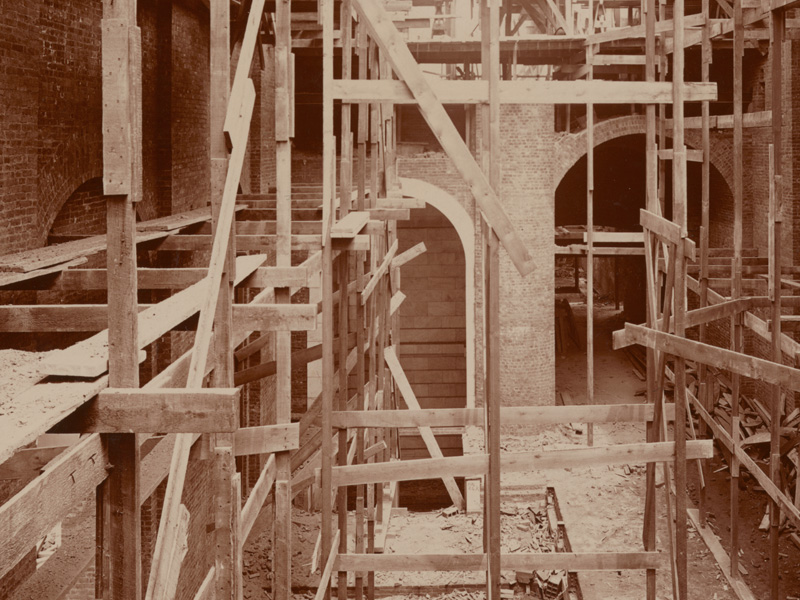 Build
From building templates and migrating content, to performing testing and QA, let's make the site that fits your vision.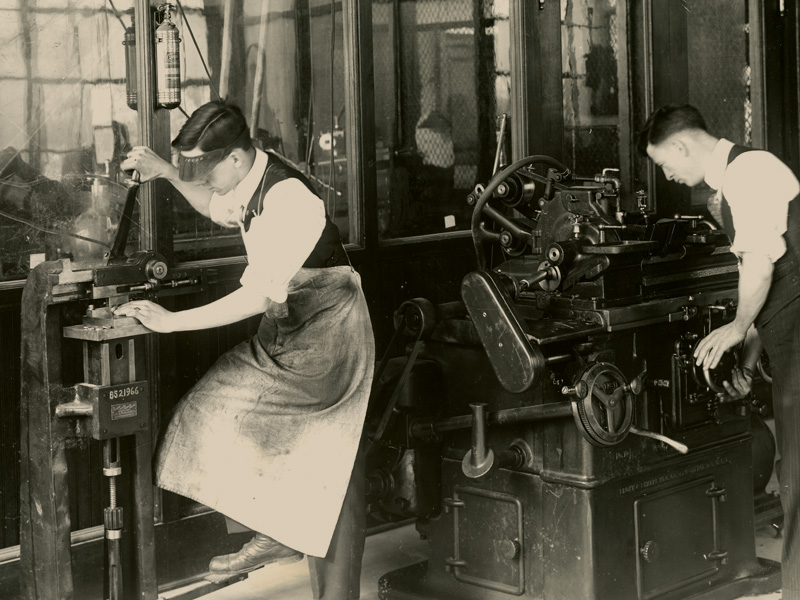 Work Agily
We believe fundamentally in working smarter, not harder. Communication and efficiency are tenets of our workflow.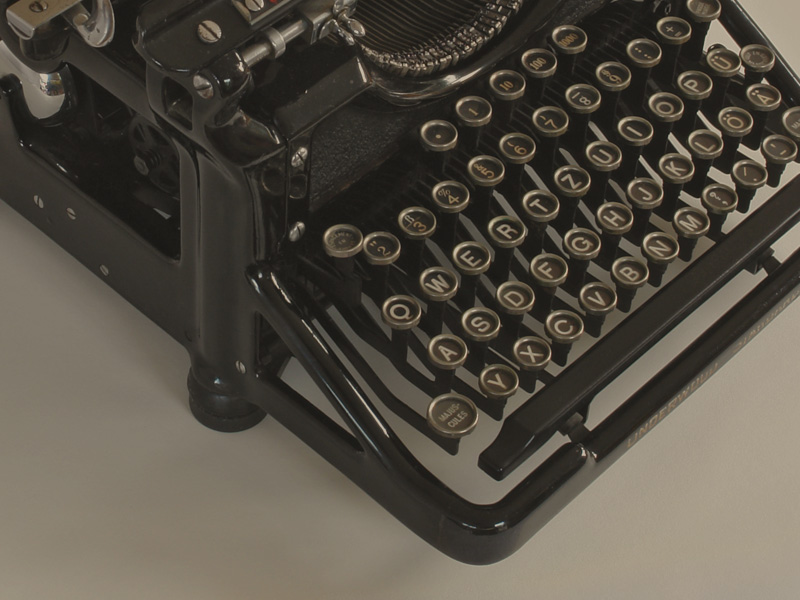 Document
Documented features and training make content maintenance creative art instead of mundane task.